AI-powered imaging for everything
We scan, classify, and sort food, bio, and other samples.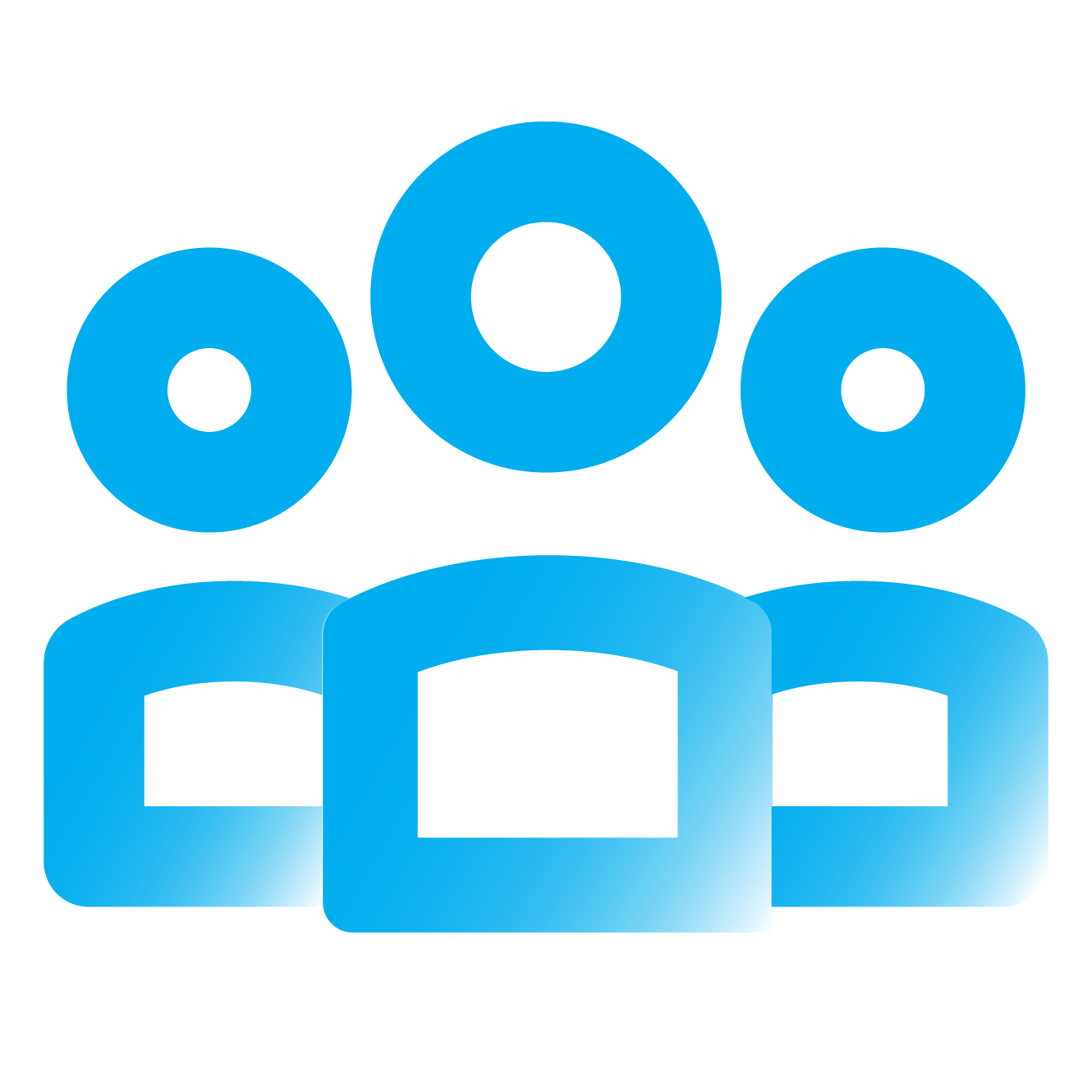 People
We are feeding the world through accurate sorting in food processing. In the poultry industry, we can prevent the waste of more than 10 billion unfertilized eggs, enough to feed an egg per day to more than 28 million people for a year.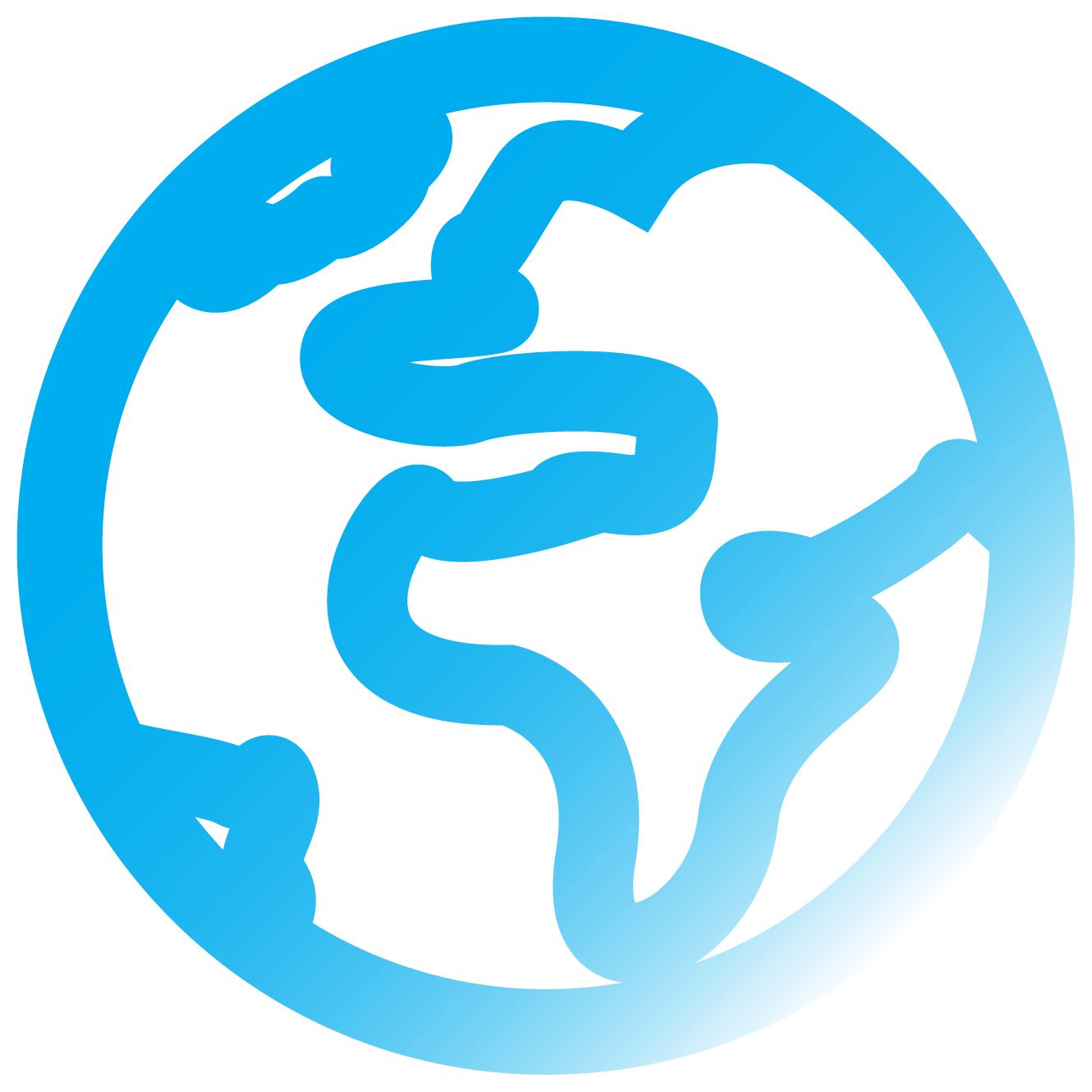 Planet
We are reducing waste and energy consumption through early fault detection. In the seed breeding industry, we can detect viable seeds at an early stage, reducing the energy intake per viable plant by up to 90%.
Profit
We are building the food production line of the future by creating new revenue streams and increasing production efficiency. In the nut industry, we detect defects in nuts before shell removal, saving costs down the line by reducing the risk of contamination.
The Genus can look inside objects. We combine accelerated MRI (Magnetic Resonance Imaging) with advanced deep learning algorithms to scan, classify, and sort eggs, nuts, seeds, plants, and more.
Learn more about our solutions
Utilizing MRI for industrial applications
By energizing MRI scanners with AI technology, we are transforming MRI from slow, expensive, and complicated into fast, accessible, and simple. We open the door to a world of possibilities by unleashing AI-powered imaging for everything and everyone.
Fast
The Genus is fast: our AI algorithms make sense of incomplete data, allowing us to perform scans significantly faster than traditional MRI.
Safe
The Genus is safe: our technology is harmless and contactless, eliminating all contamination risks, and representing an enormous advantage in terms of safety and biosecurity.
Accurate
The Genus is accurate: our AI techniques can seamlessly classify thousands of MRI volumes per hour with extraordinary accuracy, augmenting human capabilities.
Versatile
The Genus is versatile: our systems can adapt to solve different challenges in novel markets with minimal software and hardware adaptations. 
Many disciplines, one common goal!
At Orbem, we are shedding light on the world's toughest challenges by unleashing AI-powered imaging for everything and everyone. For us, this means developing new MRI applications to build a sustainable and healthy future. Our top-tier, international, diverse, and multidisciplinary team, headquartered in Munich, is imagining new frontiers every single day to achieve this goal.
Our funders and supporters