Let's imagine new frontiers 
Join our mission and unleash AI-powered imaging for everything and everyone.
1. Introductory call
N Understand our compensation package and what it entitles.
N Learn the next steps in the hiring process.
Ask all the questions you have about Orbem and the role you are applying to.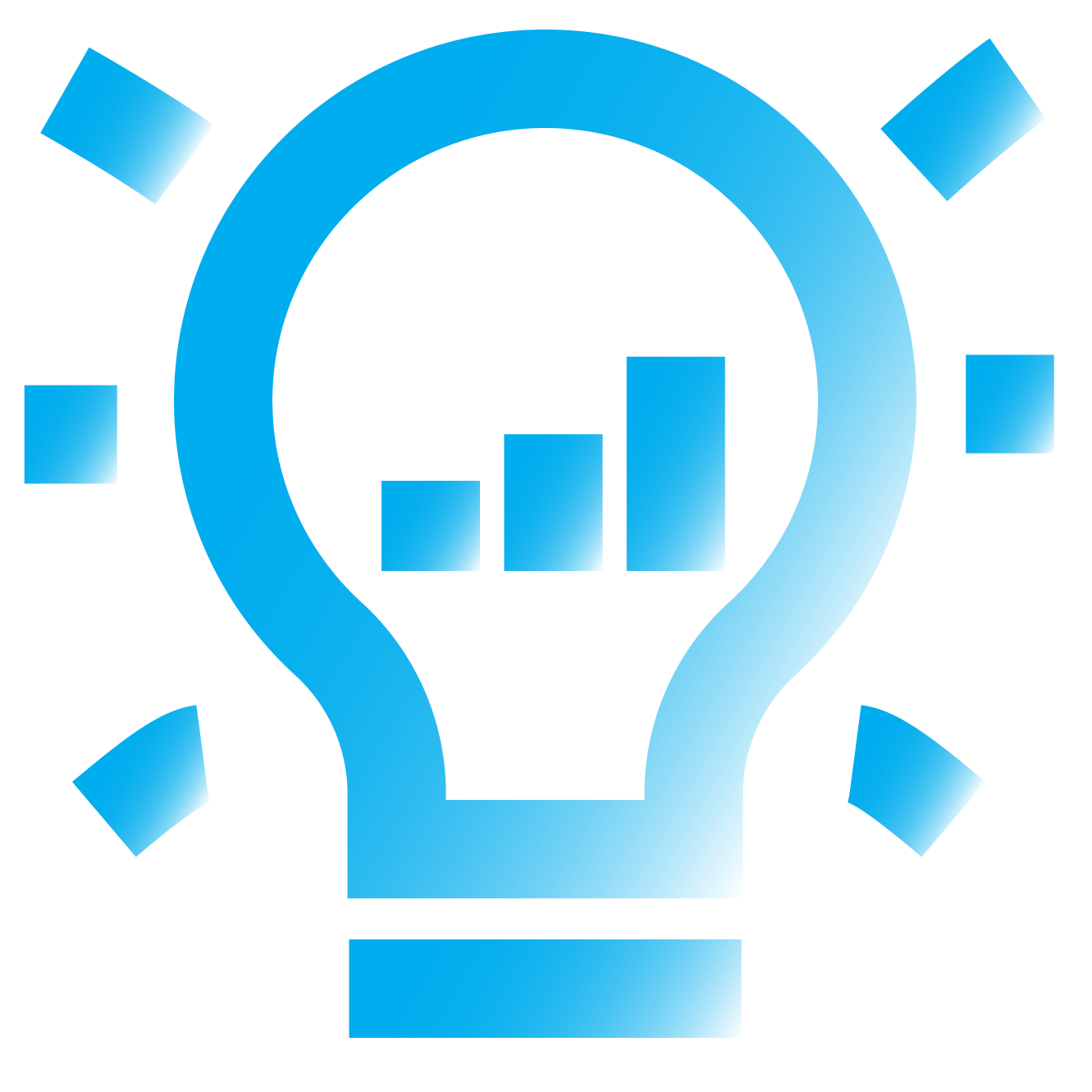 2. Challenge
N Work in an environment that closely resembles your job at Orbem.
Show us your approach to solving problems and the skills you have acquired so far.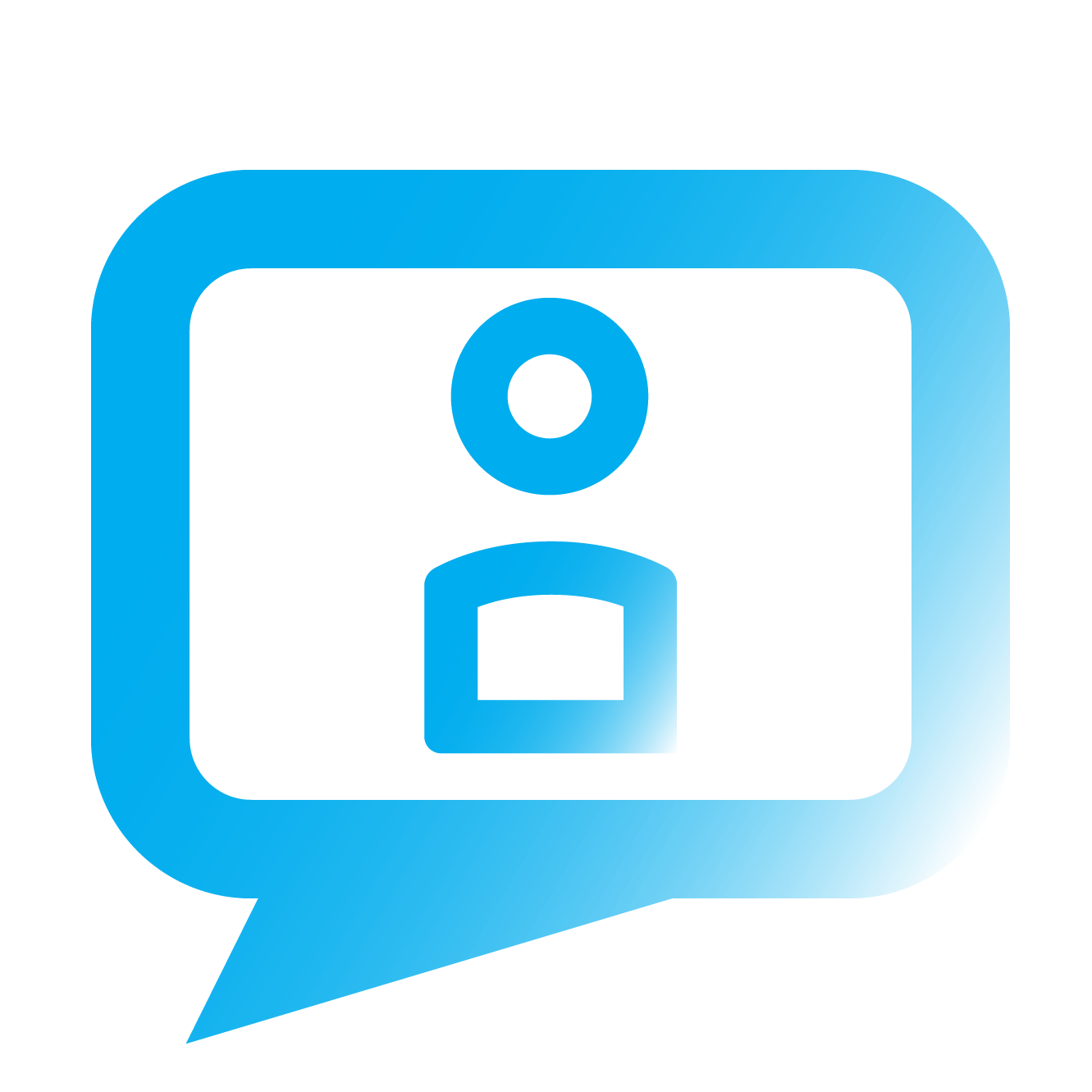 3. Interview day
N Team chat: meet your future colleagues and learn about your future day-to-day.
N Potential interview: get to know our big picture and what our future plans are.
Culture interview: in-depth experience of Orbem's values and culture.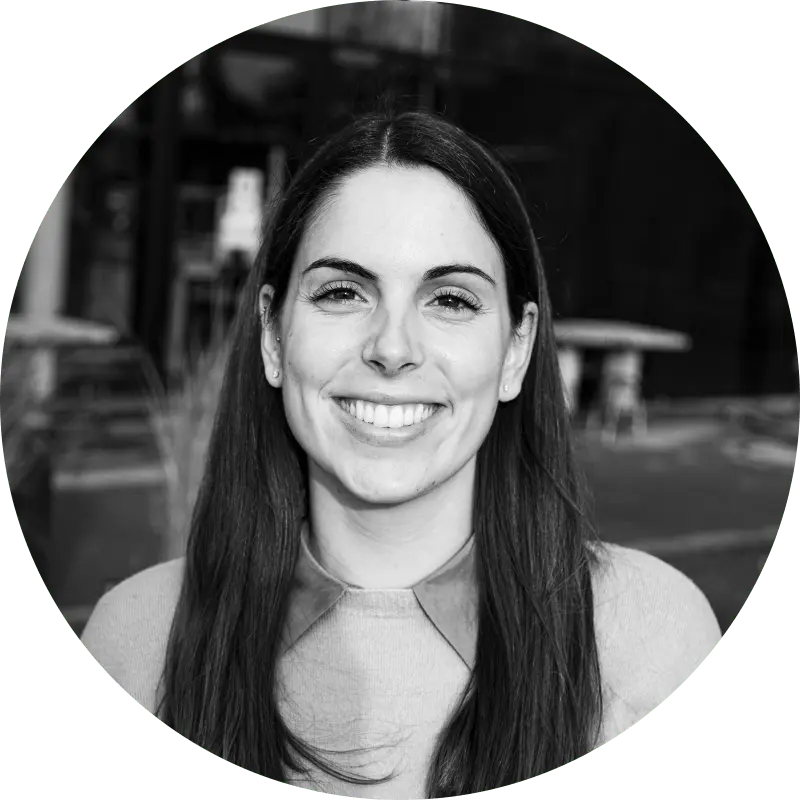 Maria Teresa Papio
HR Manager